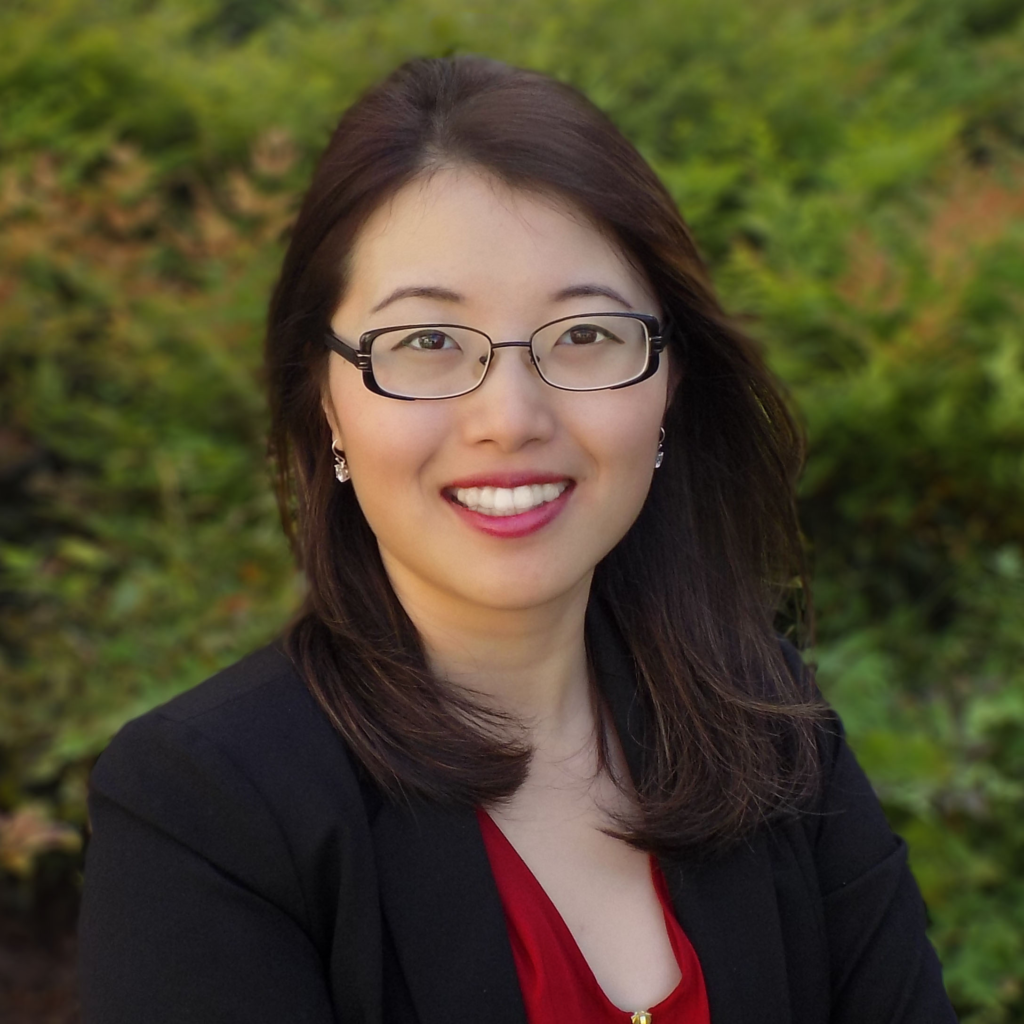 I started this blog because I wanted to help out young professionals like myself. I hope you find useful tips that help you achieve success, however you define it.
I started this blog because I realized that a lot of career advice out there assumes that all readers value a standard definition of career success comprising of either rapidly ascending into management roles or getting the highest salary.
However, I firmly believe that each person has their own definition of success in career and life. My articles reflect the learnings and thought processes that I go through as I carve out my own journey as a millennial entrepreneurial professional.
Although I have chosen the entrepreneurial path, I hope that, no matter what career path you are on or what goals in life you have, these articles will help you be the person you want to be.
Welcome to the Career Beaver!
The Career Beaver is a place for young professionals to ask and find answers to their career related questions. The topics covered in this blog will be most helpful to those who are in the early-mid stages of their careers, and will especially be useful to those who are looking to create career paths that align with and support the rest of their life goals. Generally, I write about topics such as:
How to make career decisions that align with your identity
How to achieve career success in addition to having other goals in life
How to become the best version of yourself
How to be respected as a young professional
Since I've held a variety of roles in my career, I now have a unique perspective as to how young people can better navigate their own careers - especially the transition from individual contributor to management and leadership. I have a direct and straightforward approach, and I believe that communication is one of the most important skills in the workplace (and in life!).
I am Alice Liang, originally from Vancouver, Canada and currently living and working in the San Francisco Bay Area. I have been both an employee and entrepreneur, and have both looked for jobs and hired others. My experiences are focused in technology and product management experiences across early-stage startups and innovation teams of Fortune level companies. I thrive best in environments that are ambiguous, chaotic, and constantly experimenting.
Currently, I am the Chief Operating Officer of Reali Loans - a rebrand after the startup I was working at was acquired.  Previously, I was VP of Product of DreamHire.io, a hiring platform that matches job seekers to employers based on their skills, experiences, career goals, personality fit, and more. I am also a co-founder of Women in Product Management, a career development group based in San Francisco and a seasonal instructor on career planning and entrepreneurship at the University of Victoria. I am also the Chair of the Advisory Board of Junior Achievement Silicon Valley, a non-profit which provides work-readiness education to K-12 youth.
My other professional experiences include being featured on TalentCulture's #WorkTrends podcast as a guest speaker on "How to Attract and Retain Millennial Talent", co-founding a health-tech startup which was later acquired, and working with many early-stage hardware and software startups at multiple incubators in Silicon Valley.
My passion is innovation – not just technology innovation, but also in self-innovation. I believe that throughout all of life, one should have the freedom to explore, make mistakes, change, and grow. If you'd like to know more about me, check out my linkedin.
If there is ever a topic or a question you would like to discuss and I have not yet covered it in my posts, please do not hesitate to reach out to me at alice@thecareerbeaver.com.
All my best,
Alice
Please feel free to get in touch - send me an email at alice@thecareerbeaver.com or use the form below.
I'll be happy to hear from you!